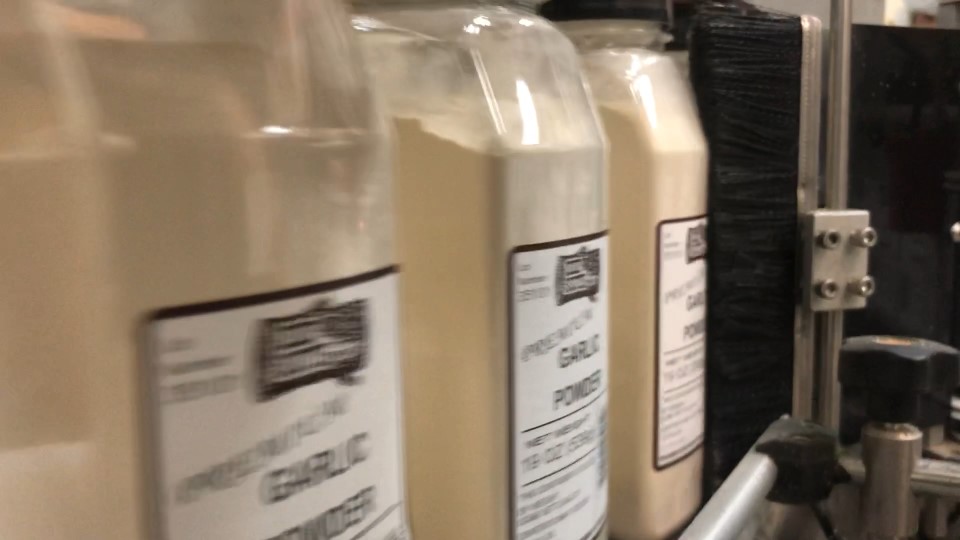 Custom Blending,
Co-Packing
& Private Label
From the genesis of the idea, to the subsequent research, development, manufacturing, and packaging of your custom blend, let Deep South Blenders provide you with the flavor, passion, consistency, and quality that only a genuine New Orleans' family-owned business can provide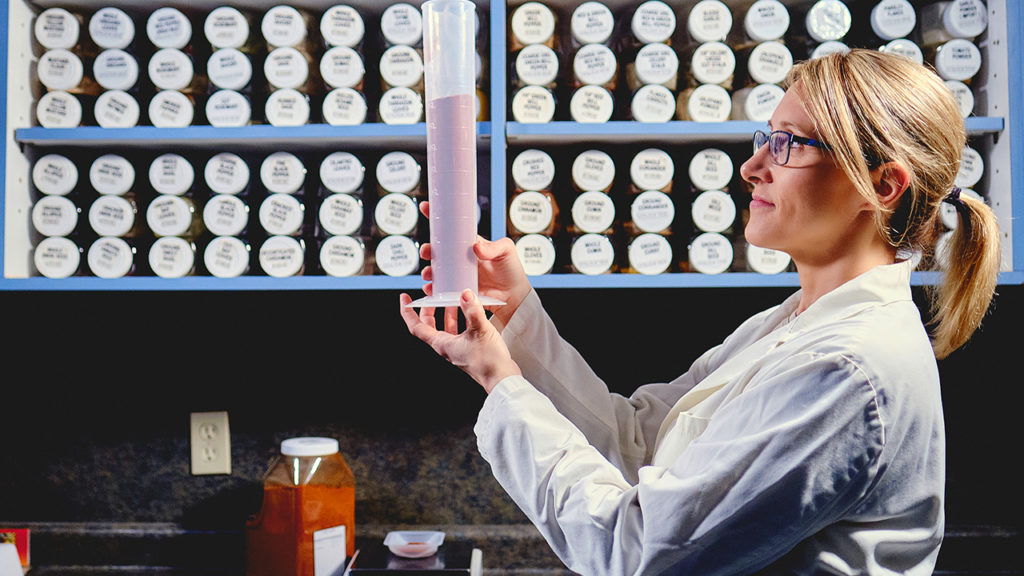 From Restaurants, C-Stores, Grocery Stores…
From 1 to 100 Locations…
Deep South Blenders Can GET IT DONE!
Developing Your Custom Blend
Whether developing your perfect formula or matching an existing one, you can count on Deep South Blenders to manufacture your recipe to your exact specifications; always consistent, on budget, and on time.
Variety of Products Available
Deep South Blenders can tailor a wide variety of dry mixes to your specific needs, including seafood boils, seasoning blends, sauce & gravy mixes, and rice & entrée mixes.
For a Variety of Uses
From casual to fine dining restaurants, from convenience stores to big box retailers, Deep South Blenders has the experience and expertise to handle any job, whatever the size.
Variety of Packaging Types Available
Deep South Blenders can recommend a myriad of packaging options for your custom blended items
Pouches ⁃ Bottles ⁃ Jars ⁃ Cartons ⁃ Bulk Boxes ⁃ Kraft Bags ⁃ Bulk Bags
Regulatory Compliance
Deep South Blenders will provide complete nutritional panel information for your custom blended items to ensure retail labeling compliance.
Staying Relevant
Our team of researchers and food scientists, along with our sales and marketing team, keep up with the latest consumer trends in flavor preferences and healthy eating so that we can offer custom blending solutions that will meet the needs of your customers both today and tomorrow.
Adhering to Strict Quality Standards
Deep South Blenders demands our suppliers provide us with consistent, high-quality ingredients with every shipment, so that the raw materials we use to manufacture your custom blends consistently look and taste the same, every time.
Manufacturing Expertise
We use the latest manufacturing technology in a secure, controlled environment that can consistently and efficiently produce blends in batches or bulk in sizes ranging from 100 to 3,500 pounds.
Ensuring Confidentiality
You can rest assured that we will only manufacture your custom blended items exclusively for you.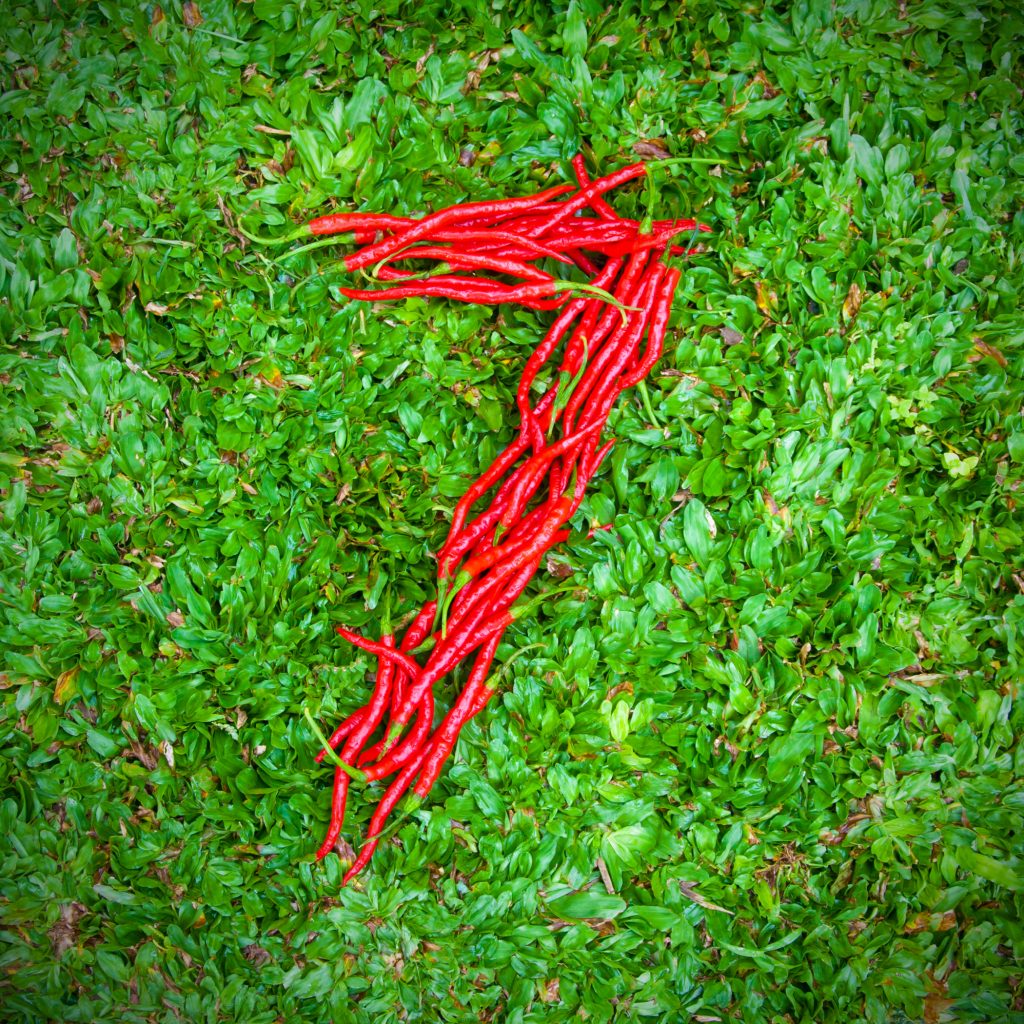 Seven Easy Steps to Custom Blending Success
Step #1: Consultation
We'll sit down with you to discuss your custom blending project. We'll ask you questions such as:
Do you need help preparing an existing formula or creating a new one?
How much product do you need us to make?
Will this product be sold in a retail environment or foodservice only?
How would you like this packaged?
What do you estimate annual volumes to be?
Step #2: Examination
We'll take the learnings from our discussion and develop an action plan, including product, label, and packaging recommendations along with a timeline of deliverables
Step #3: Experimentation
After the action plan and timeline is approved, our team of food scientists will produce samples for sensory testing. Once samples have been approved and you provide us with estimated volumes as well as your choice of labels and packaging, we can provide you with a project estimate
Please note that this custom blend belongs to you and you alone, and we'll make this particular formula exclusively for only you.
Step #4 : Information
At your request, we can provide Nutritional and product data for your custom blend to ensure governmental and retail compliance.
Step #5: Production
We'll begin manufacturing your product in our controlled environment on site at our facility in Jefferson, Louisiana.
Before product can be placed into the production schedule, all custom labels and packaging must be at our facility
Product will be packaged in the format agreed upon
Product can be made in batches from 100 to 3,500 pounds, based on your specific needs
Step #6: Transportation
The finished product can be shipped to a destination of your choice, or, if you choose, you can pick it up directly from our location and handle delivery separately.
Step # 7: Satisfaction
Our goal is to exceed your expectations. We don't do "projects",  we create long-term business relationships based on mutual respect and trust.
We'd love to begin that journey with you today!
Memberships, Certifications, & Compliance Programs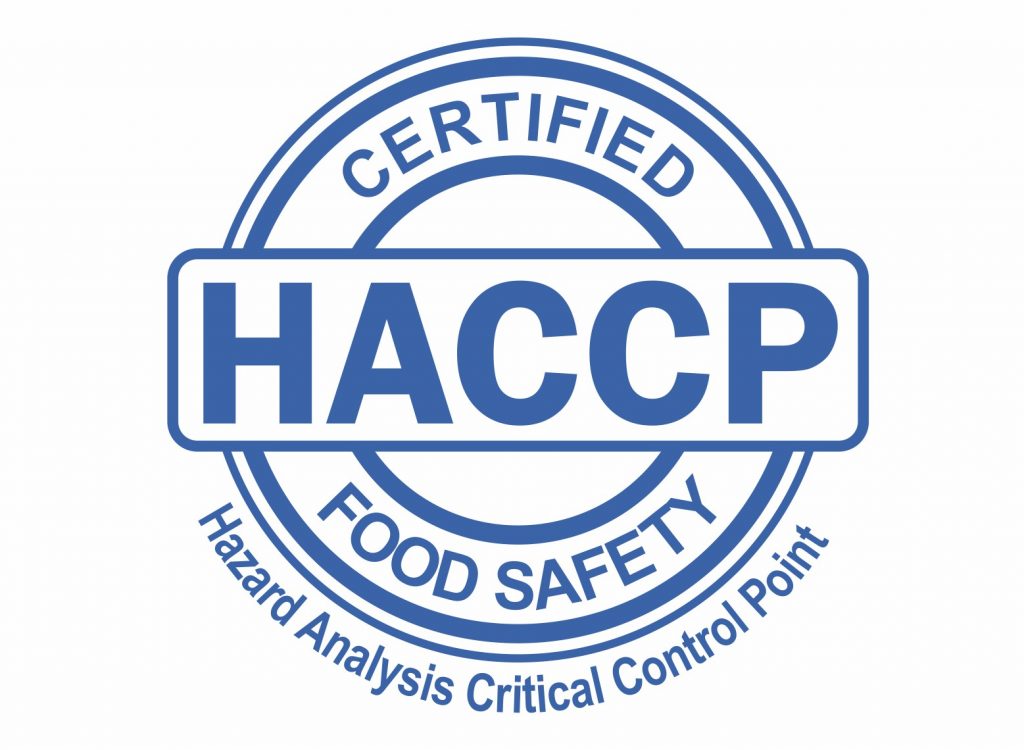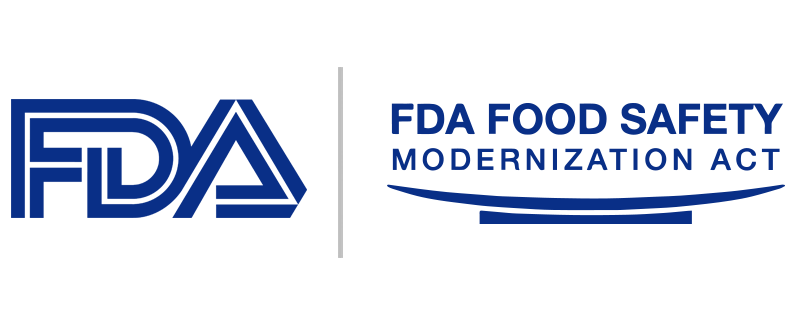 CERTIFICATIONS & COMPLIANCE
HACCP
FSMA Compliant
GMP's
Allergen Control
Environmental Microbial Monitoring
Traceability
Superior Rating by 3rd Party Audits for Consecutive Years
Supplier Approval
MEMBERSHIPS