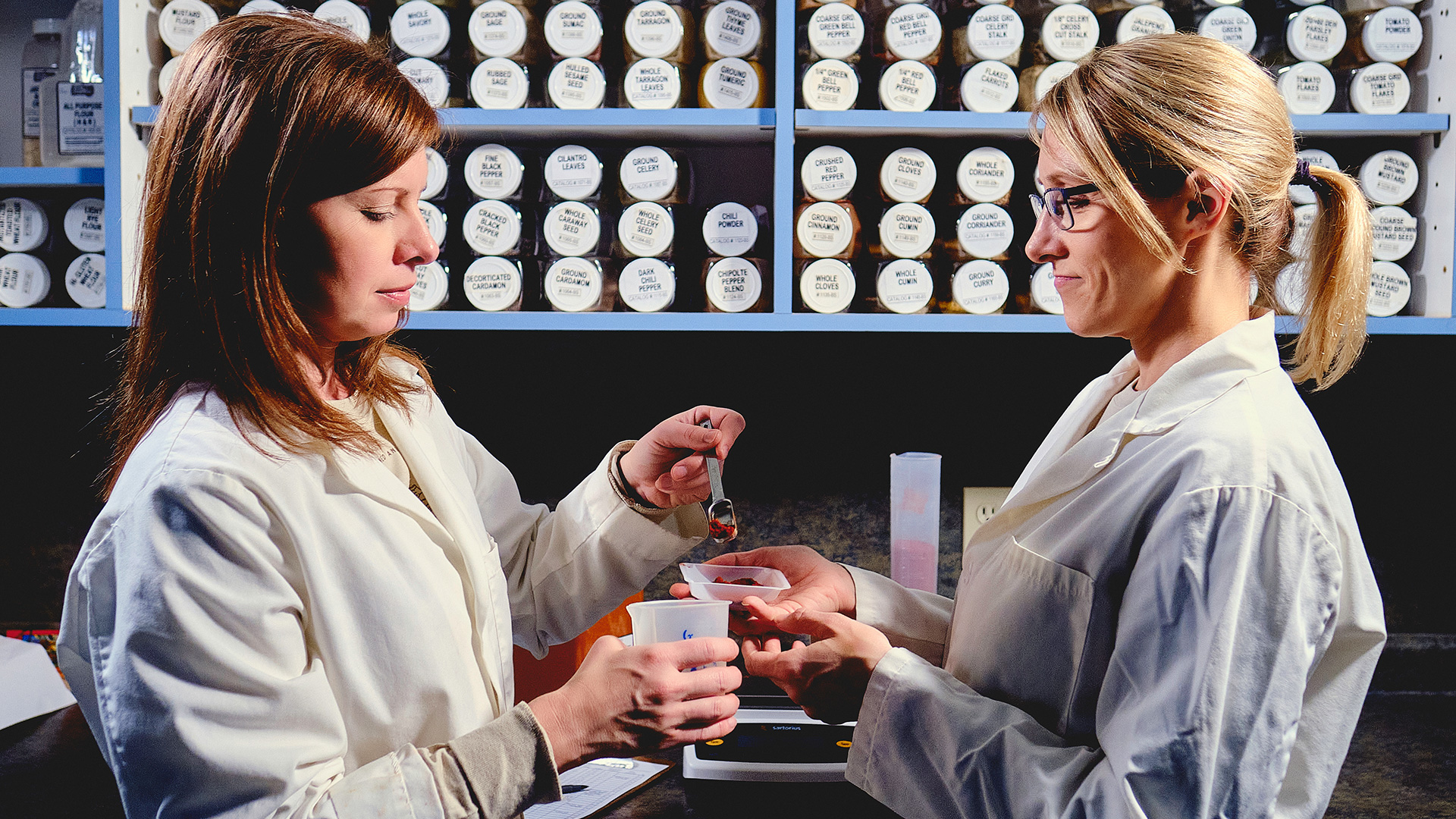 Committed to Quality…
From the superiority of our ingredients to our outstanding customer service, Deep South Blenders is committed to "doing it the right way"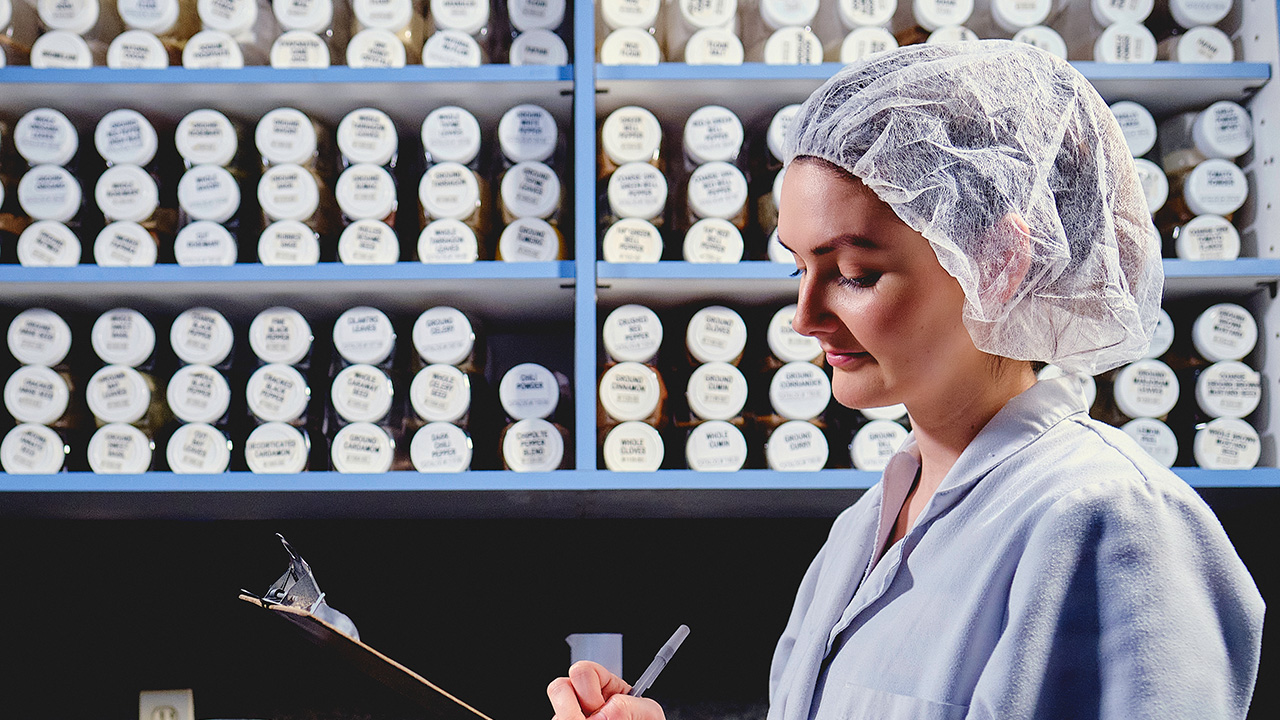 It Starts With Using the Right Ingredients
We have developed long-standing relationships with trusted suppliers who help us guarantee the consistency of our raw materials. They not only have to look good, they have to smell & taste good too! Most importantly, they have to be CONSISTENT.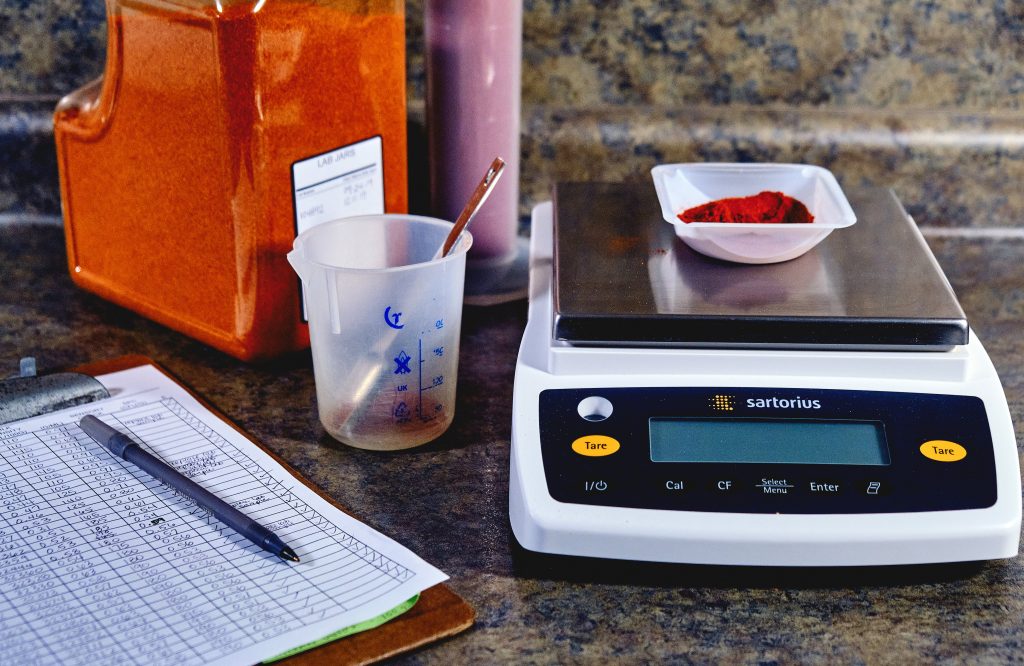 Research & Development
This is where the magic happens. Of course SCIENCE is how the magic is made. Our team of food scientists ensure that the quality of our science matches the caliber of our ingredients.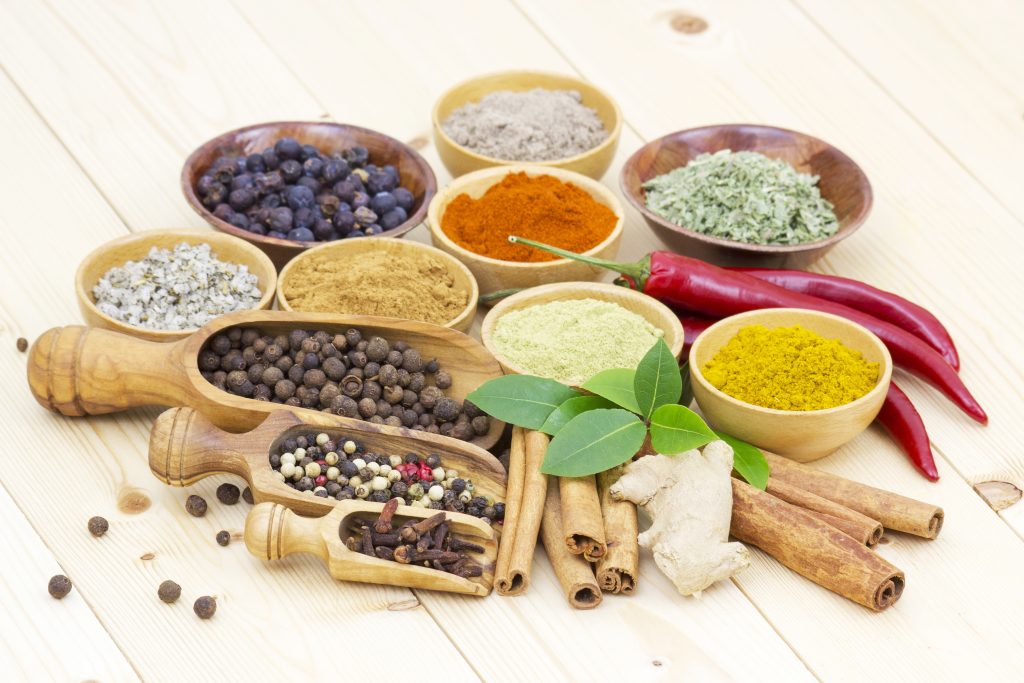 Adherence to Strict Quality Standards
Deep South Blenders demands our suppliers provide us with consistent, high-quality ingredients with every shipment, so that the raw materials we use to manufacture your custom blends consistently look and taste the same, every time.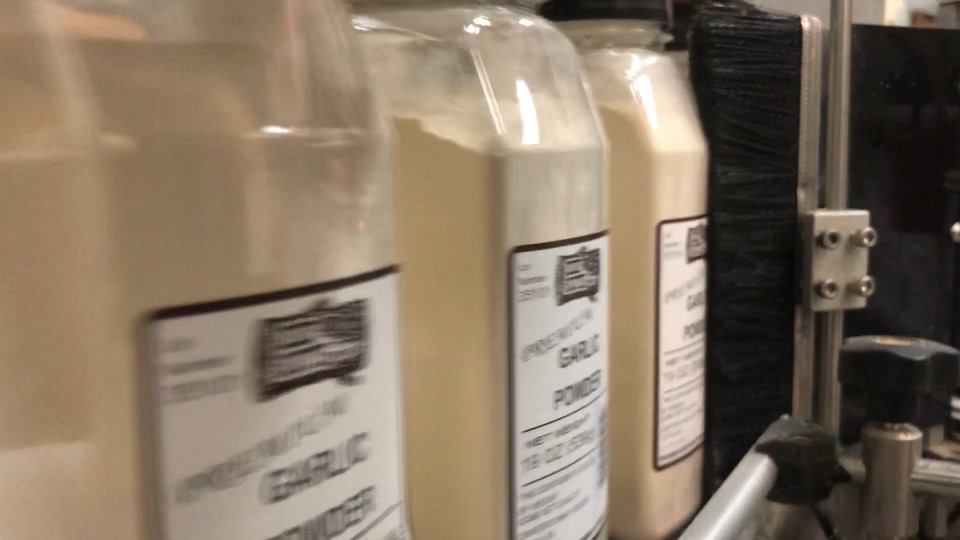 Production
Our product is manufactured on-site in a climate-controlled environment using state-of-the-art blending and packaging equipment under strict HACCP and FSMA protocols.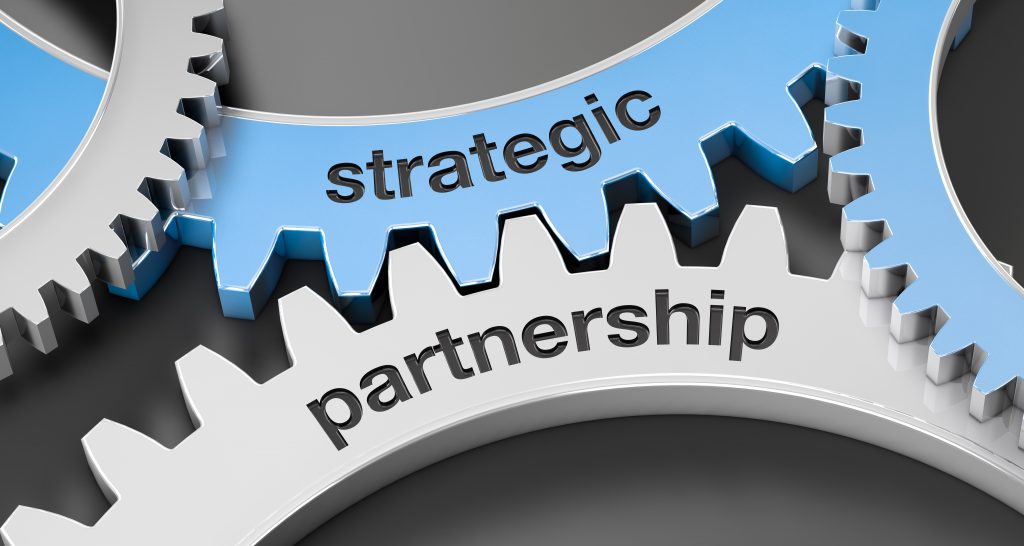 More than Business… It's a Relationship
Satisfied customers are the key to our continued success. We still have the first two customers we acquired back in 1972 and we've been fortunate to add many others during the last four decades by consistently providing a quality product for a fair price.
Memberships, Certifications, & Compliance Programs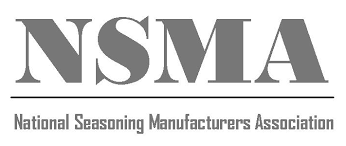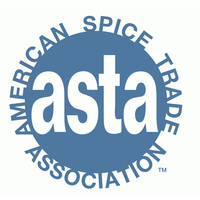 CERTIFICATIONS & COMPLIANCE
HACCP
FSMA Compliant
GMP's
Allergen Control
Environmental Microbial Monitoring
Traceability
Superior Rating by 3rd Party Audits for Consecutive Years
Supplier Approval
MEMBERSHIPS