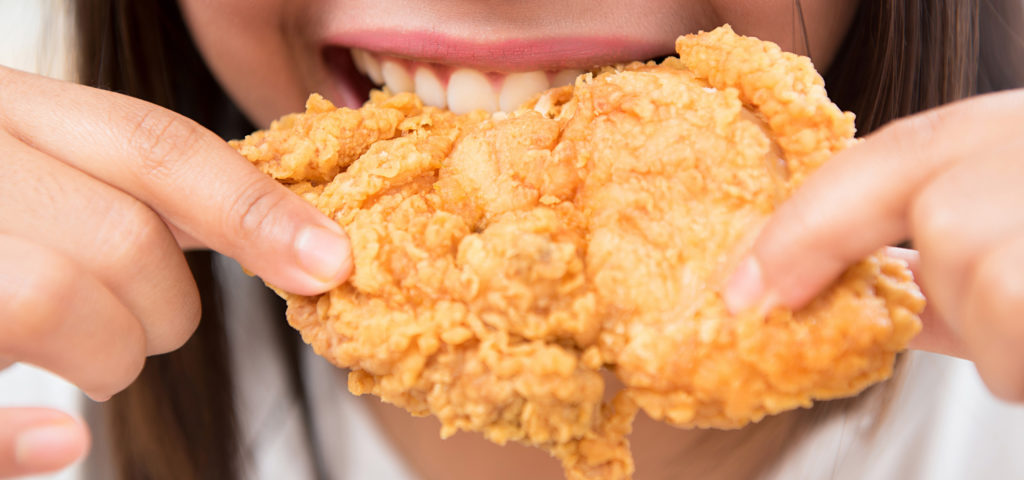 Batters & Coatings
Seafood, Chicken, vegetables….whatever you want to fry, we've got it covered
Choose from one of our Deep South Branded items, or let us custom blend your own unique recipe in batches from 100 to 3,500 pounds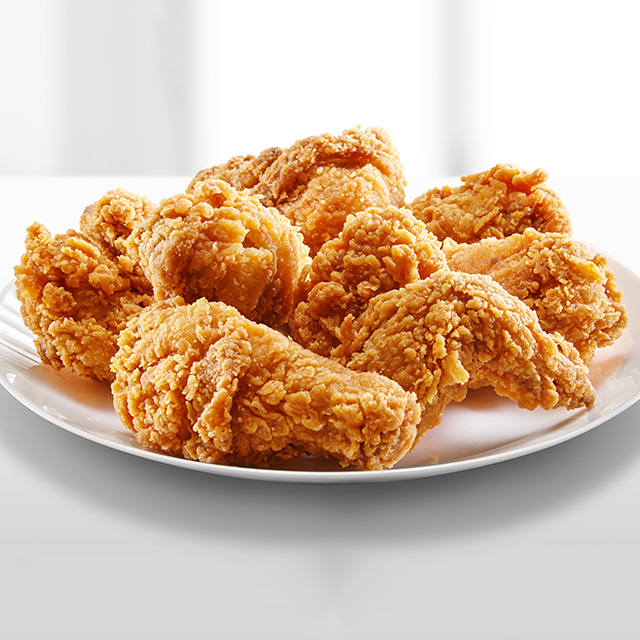 Mild Chicken Fry
The Crunch you crave with just the right amount of seasonings.
Spicy Chicken Fry
For those who like to BRING THE CRUNCH AND THE HEAT
Fish Fry
From smooth to extra-crispy, from unseasoned to perfectly seasoned, Deep South Blenders can deliver any texture and level of spice you crave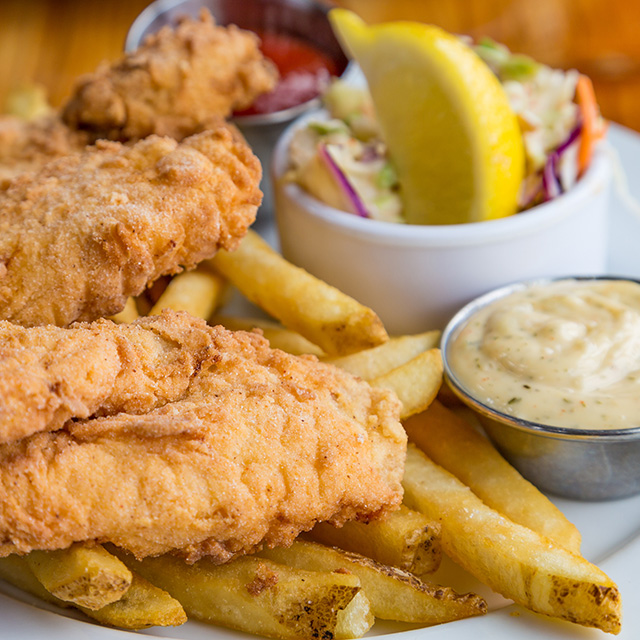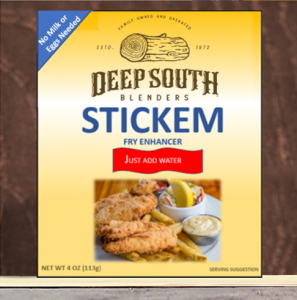 STICKEM!
A Deep South Blenders Exclusive
GIves you a crispier, crunchier, more consistent coating
COST EFFICIENT! Uses NO MILK OR EGGS…. JUST ADD WATER!
This shelf-stable item simplifies the frying process!
Perfect for the GREAT OUTDOORS!